Sometimes questions are complex
and answers are simple:
Storm for Agile Business Intelligence!
Sometimes questions are complex
and answers are simple:
Storm for Agile Business Intelligence!
Understand your data model, create interactive dashboards and reports in minutes. Access them from anywhere or schedule and e-mail reports.
Try Storm now and love it forever!
Download Storm desktop for free for a single user. Buy a licences for business. Install it on your premises or use our Cloud infrastructure. Sell your solutions directly or use Storm store.
Desktop
Storm desktop is available for Windows, Mac and Linux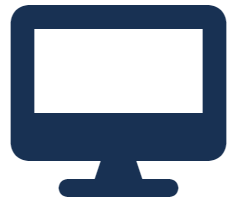 Web / Tablet / Mobile
Storm Web provide responsive widgets design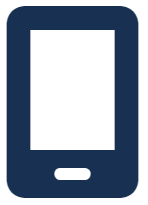 Task server
Schedule tasks and get PDF reports, Excel, csv or json files, with distribution by folder or emails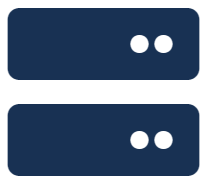 Report
Report designer is a graphical tool to create pixel precision reports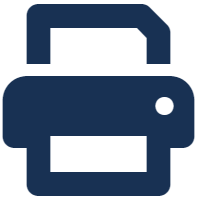 Develop custom solutions!
Storm is for data navigation and analysis, data entry, dashboard creation, report creation, report automation and distribution, task scheduling.
Why choose Storm
Because it really solves your problems!
All-in-one platform that connects to any data source,
understands data model and generates ready to use dashboards
1
Keep your data where it belongs
2
Automatically generate data model
3
Create dashboards instantly
4
Customize, schedule, mail dashboards and reports
5
Access it from anywhere on any devices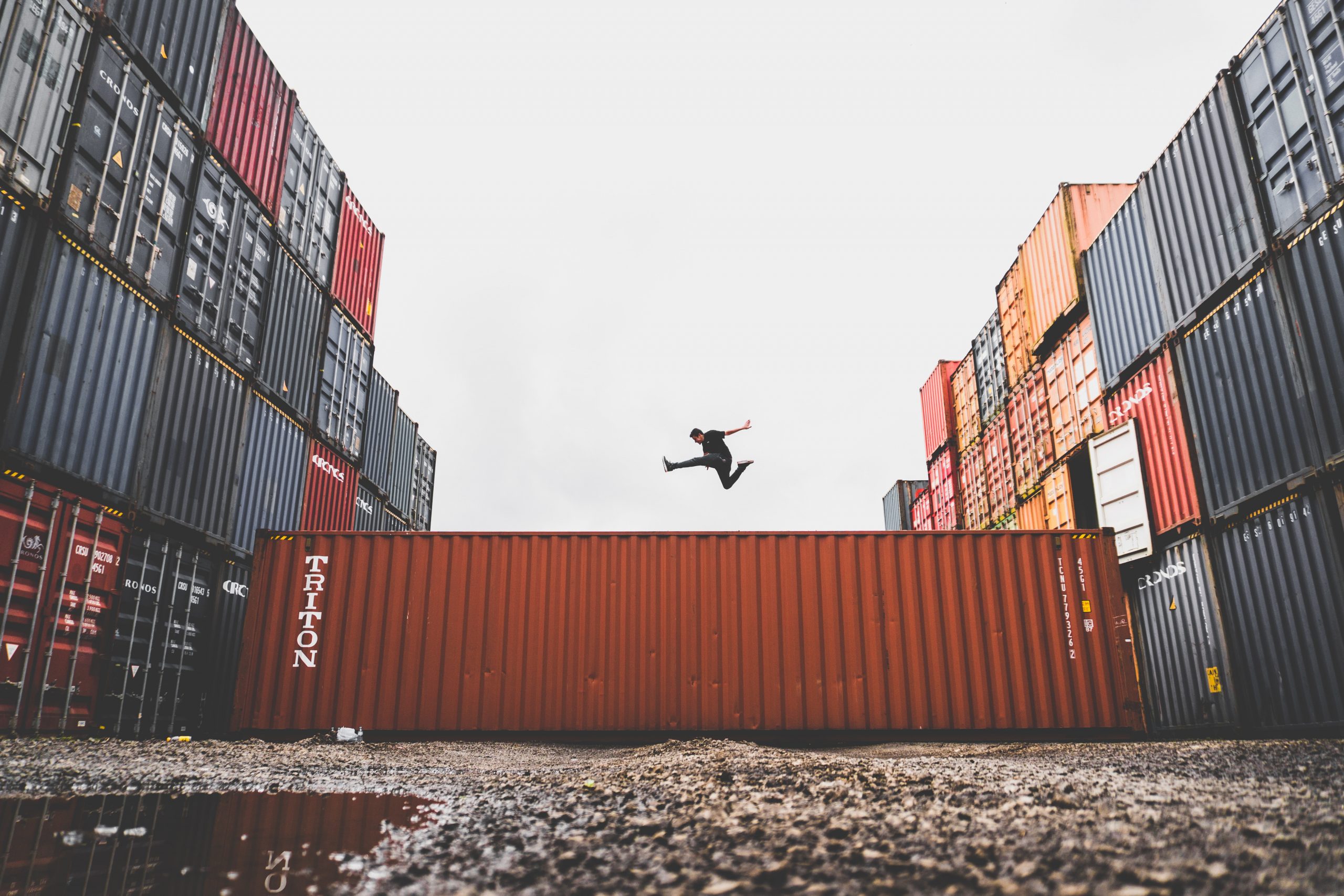 We load in memory only what's needed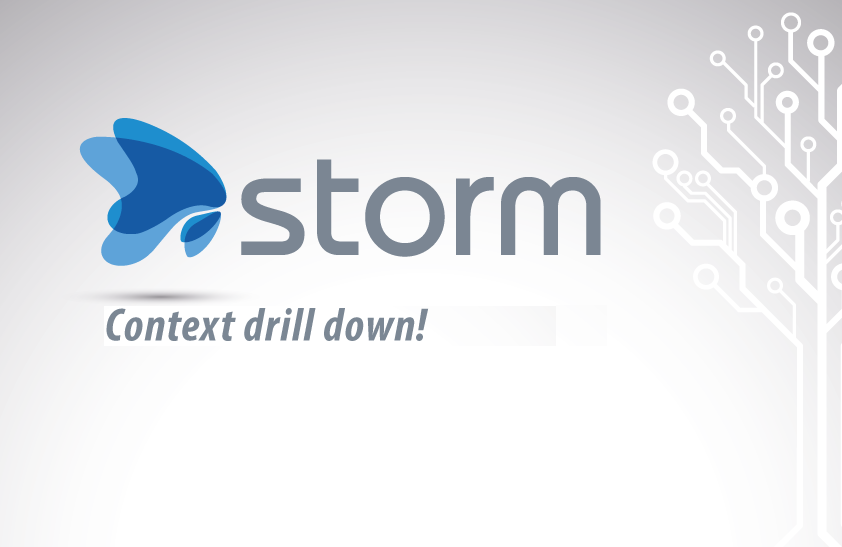 Start from any point and drill-down to related information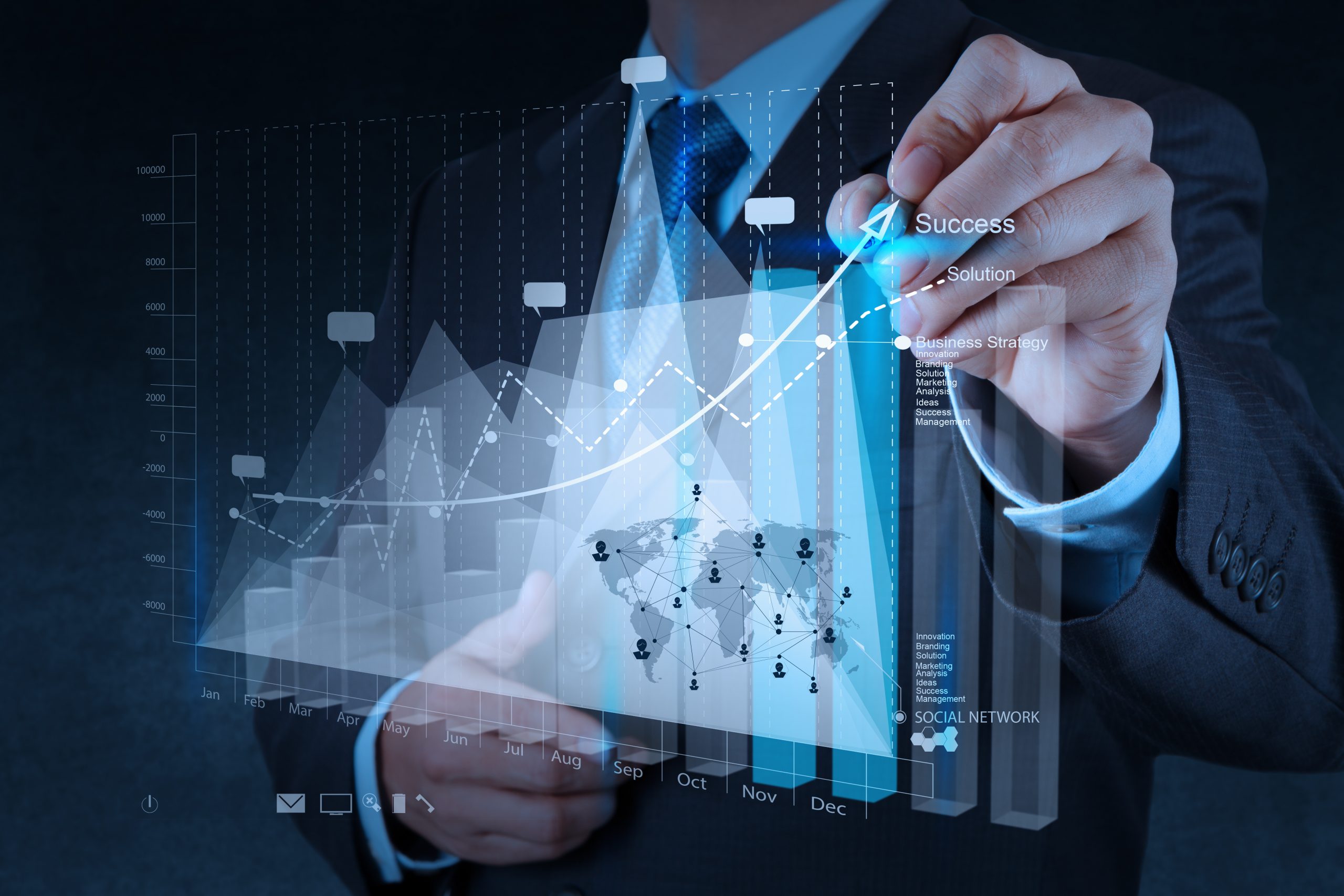 With fine-grained separation of responsibilities between users, developers and adminstrators
Testimonials
Contact us for more
Our new Client advices are produced in real time with Storm!
Storm is our real-time quality check and second level controls tool connected to Olympic.
Storm replaces complex management reports and frees IT department from most of user request.
Quarterly complex report was a two days effort. With Storm I have it with one click.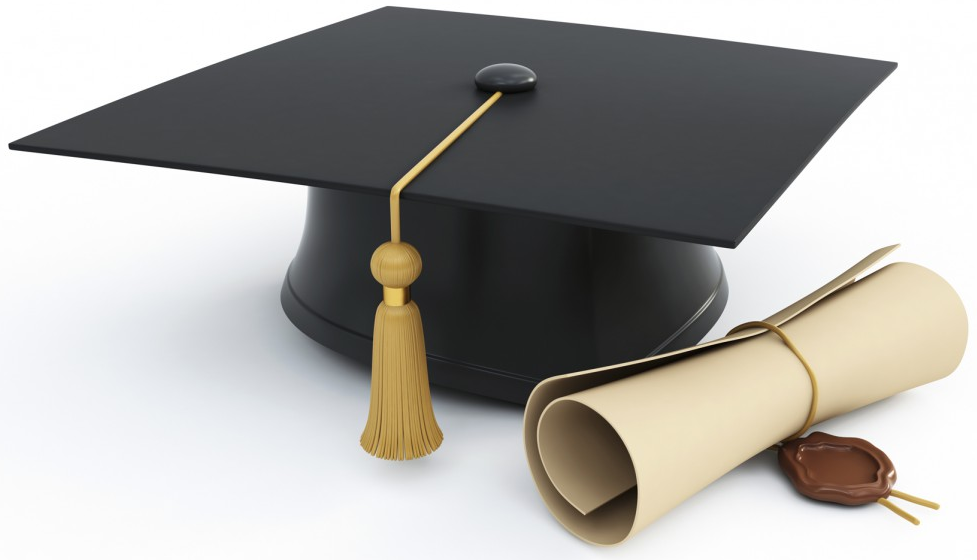 How to use dashboards and widgets editor.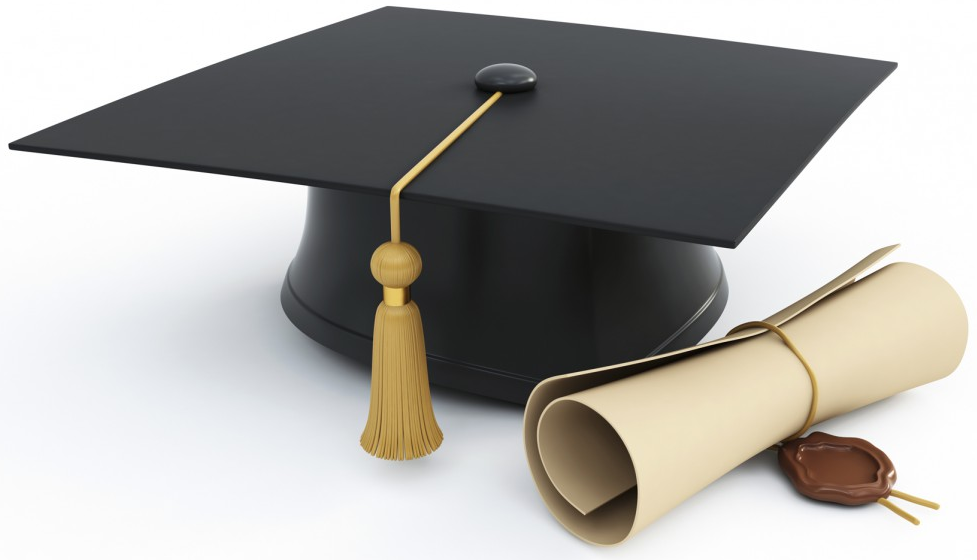 How to create a project from scratch.
Keys features
FOR ADMINISTRATORS
Administrator keeps Storm instances up and running, managing projects, connections to databases and users permissions, this without being a user nor a developer.
PROJECT
Project is a configuration selected by the user on login screen. It define core and business XML repositories,  root folder , IP / Port / SSL certificate for dataserver, global data refresh period, log alert, default options, locale settings and SMTP param.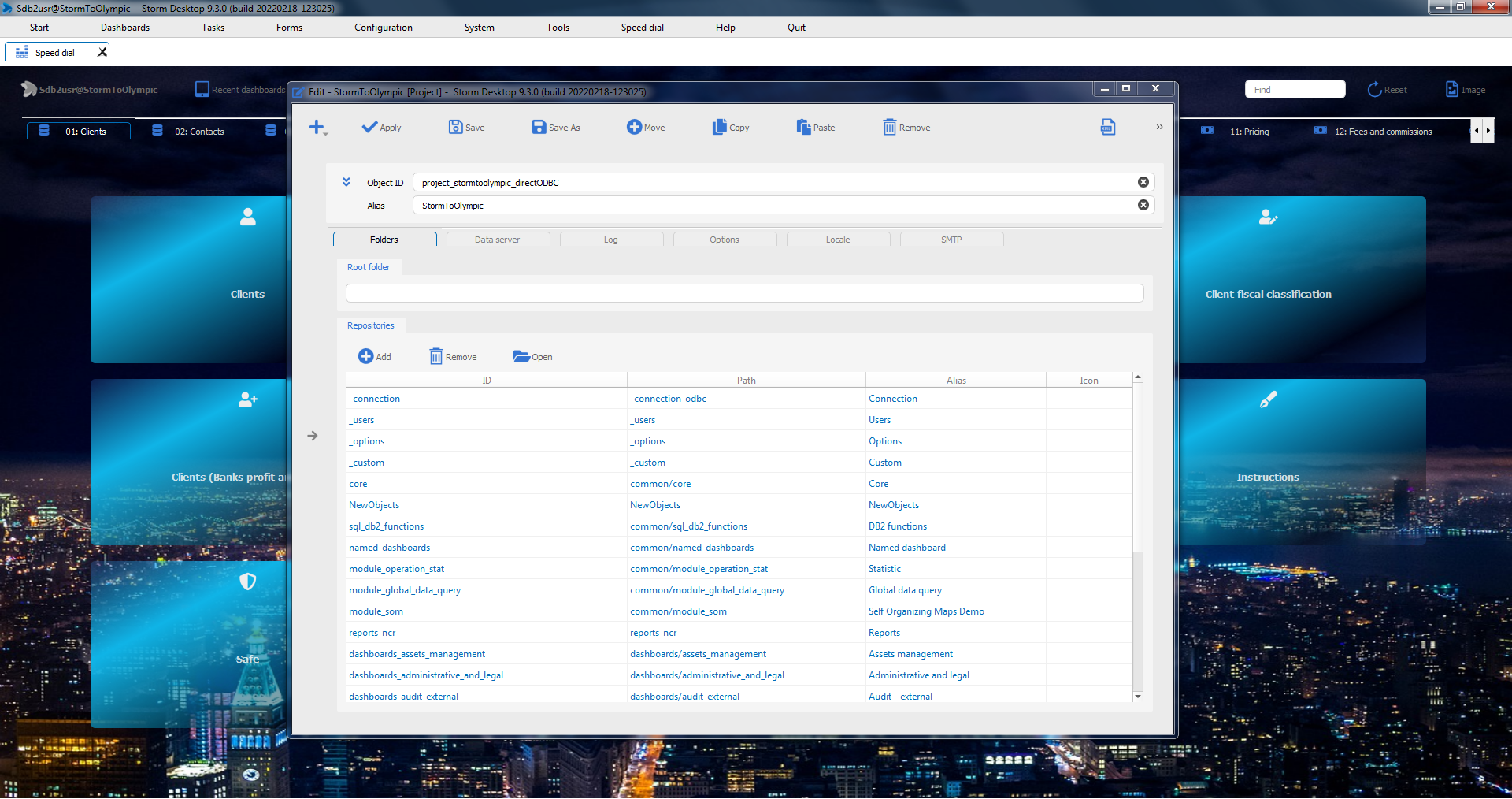 DATABASE
Database object contains engine, driver, host and port,  DSN and schema. By default, user and password are provided by the user, be can be define here. Variables, missing primary and foreigns keys can be added. Drilldown, code tables and default column for code resolution are stored in this object